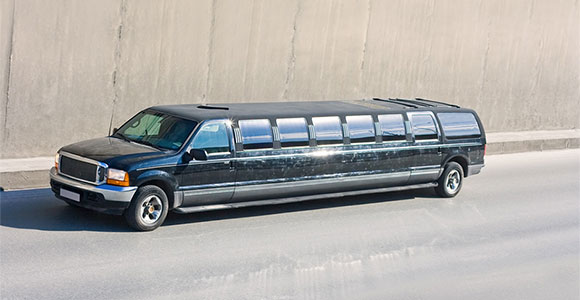 Rick's Valet Parking knows how important finding the right transportation is for all of your party needs. Next time you're having a party in Houston, TX and need tons of room to impress your guests give us a call. You will love being driven around Houston in our SUV limo rental because of all the luxurious space we provide. Along with having a spacious drive we also promise to meet all of your party accommodations and requests.
We understand when you're throwing a party, hosting an event or just looking for an excuse to enjoy yourself you need quality transportation. We always do our best to make sure that you'll be traveling in style when you drive with Rick's Valet Parking. All of our drivers are interested in taking you on the most satisfying and safe route to your destination. We take care of you every time, on every trip, by only providing the most skillful and professional Houston drivers.
Rick's Valet Parking is a reputable and respectable transportation service for anyone looking to travel around in style. From the cleanliness of your seats to the ease of your booking experience, when you book a limo through Rick's Valet Parking, you'll get everything you want and need from a limo service. We offer a great selection of SUV limo rentals that will have you and your guests relaxing and ready for wherever you're headed.
Our limo services are available in Houston, TX at your convenience as we're available 24 hours a day for contact. When you invest your money into renting a limo for a special occasion, you deserve to feel totally comfortable and at ease with the experience. When you request an SUV limo rental we promise to meet all of your driving and transportation needs.