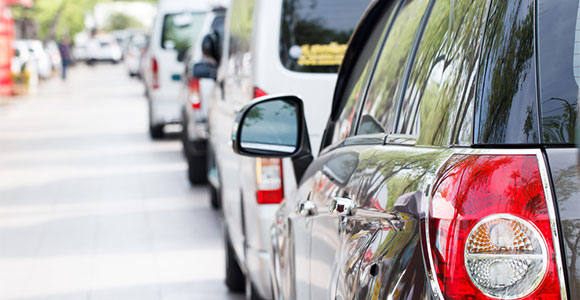 Rick's Valet Parking is the place to call when you're looking for a one of a kind valet experience in Houston, TX. It can be stressful when you're looking for parking at an event and we want to take care of that issue. When we get involved with your valet needs your guests won't have to worry about finding a place to park their vehicle.
Whether you're hosting a prom, party, corporate event or any other functioning we want you to have a memorable experience. Our valet staff are guaranteed to provide quality parking for your guest's vehicle. Our friendly drivers are willing to get the job done while giving your guests an exceptional customer service experience.
All of your valet needs will be met with our engaging staff who are looking out for you and your guests. In addition to offering special event valet services in Houston, Rick's Valet Parking also strives to be the only valet service your private business ever needs to hire.
Whether you are launching a new business, celebrating a party or marking a significant birthday, a special event deserves special details. When you hire Rick's Valet Parking to be a part of your special event, our fully licensed and highly skilled drivers will do everything they can to provide your guests with truly extravagant services. Our philosophy is that everyone deserves to feel special for a night, and that is what we offer our clients and their guests.
When you rely on us for your valet services we want you to feel relaxed with the decision you made. It doesn't matter if you're hosting a large or petite party we will do our best to meet all of your valet needs in Houston, TX.